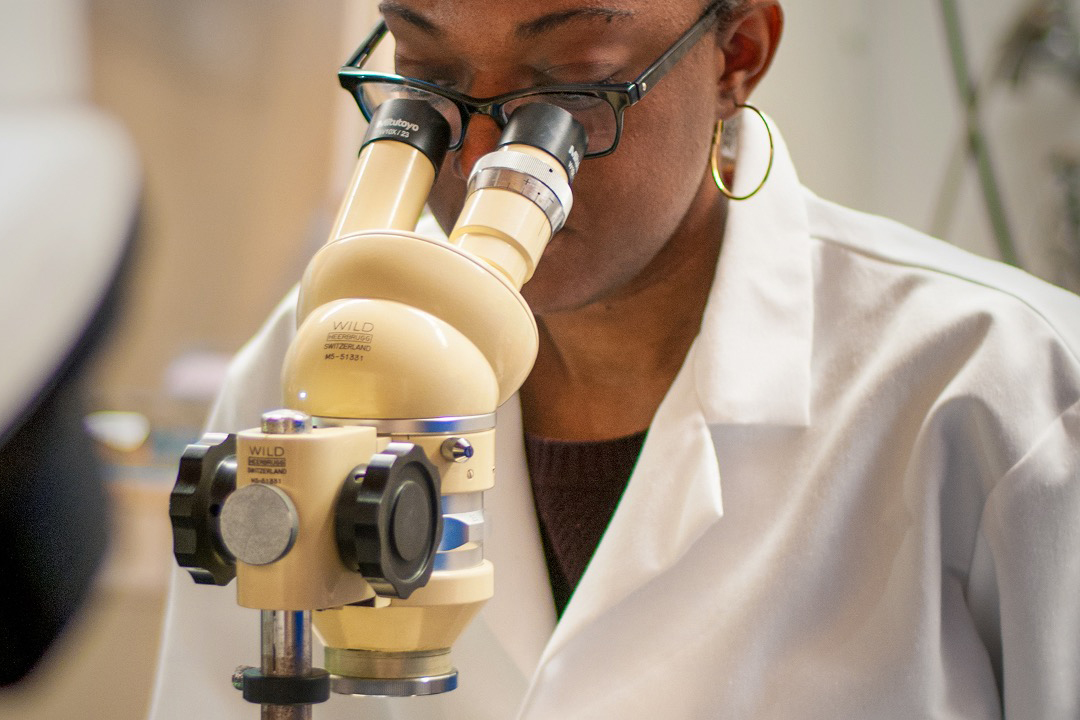 About the Program
The interdisciplinary Program in Neuroscience at Florida State University is comprised of 50+ graduate students and more than 35 core training faculty from four departments within the College of Arts and Sciences and the College of Medicine, including Biology, Biomedical Sciences, Mathematics, and Psychology. The goal of our program is to provide a multi-disciplinary approach to training and professional development that will prepare students for careers in research, teaching, pharmaceutical and bio-tech industries, government agencies, and the private sector.
The Program in Neuroscience offers a flexible, individualized curriculum and in-depth training in several broad areas of research excellence including:
Chemical Senses, Ingestive Behavior, and Obesity
Human Neuroscience and Animal Models of Cognition
Molecular Genetics, Proteomics, and Membrane Biophysics
Neurobiology of Brain Injury and Disease
Neuroendocrinology, Social Behavior, Stress, and Drug Addiction
The Program in Neuroscience adopts a mentorship model in which incoming students begin research projects in their home lab without delay, and then have opportunities to enhance and expand their dissertation studies through research experiences outside their home lab. Students are funded through research assistantships, teaching assistantships, Program in Neuroscience Fellowships, two NIH-funded Institutional Training Grants, and other FSU- and State-funded Fellowships.