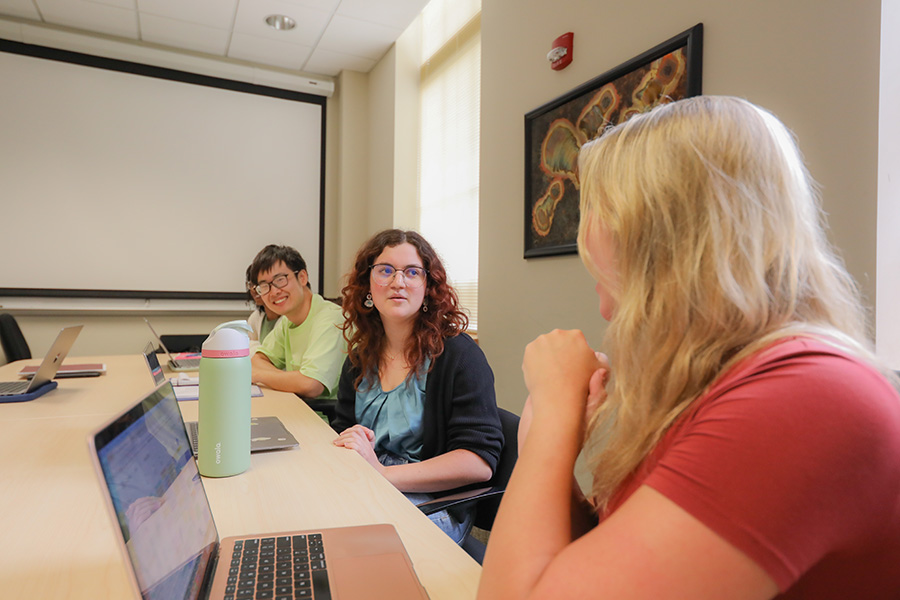 Overview
The Department of Psychology at Florida State University offers focused PhD training in the five primary domains of the discipline – Clinical Psychology, Cognition and Cognitive Neuroscience, Developmental Psychology, and Social Psychology. Doctoral training in Neuroscience is offered to Psychology students through the interdepartmental FSU Program in Neuroscience. We also offer a Master's degree in Applied Behavior Analysis through the FSU Panama City campus.
Doctoral training in all areas occurs in world-class laboratories under the supervision of our internationally recognized faculty. All doctoral students accepted into our programs receive stipend support and tuition waivers – in return we ask students for the intense passion and dedication needed to address the difficult problems of human mind, brain, and behavior.
---
Prospective Students
Explore each field and discover the right choice for you. Learn more about qualifications and requirements for each program. Discover ways to fund your education and career preparation.
---
Current Students
View curriculum and subjects taught in each program. Review guidelines for graduate degree programs. Find general resources for Florida State University graduate students. Access checklists and department forms.